Conference
Management Development Program Alumni Association
Spring 2019 Conference Information and Itinerary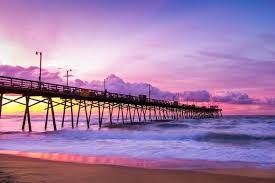 April 3rd – April 5th (Check-in April 2nd)
Islander Hotel & Resort
102 Islander Drive
Emerald Isle, NC 28594
Phone: 252-354-3464
www.islandernc.com
Phone reservation group code: MDPAA Conference
Online reservation group code: MDPAA040219
MDPAA Rate $99.00 plus tax per night for standard room (other options available)
**MDPAA rate good until March 19th**
Conference Fee: $125.00
Make checks payable to: MDPAA
Send checks and registrations to: Chief James Reese
303 Dolphin Street
Cape Carteret, NC 28584
E-mail: [email protected]
Questions? Contact Nick Brummer at [email protected] or 704-282-4772
Conference Itinerary*
April 2nd 16:00                           Begin check-in
April 3rd 08:00 - 09:00                          Registration
09:00 – 12:30                          Police Attorney Michael Parker:                                                                                       Courtroom Testimony/Cold Case Presentation
12:30 – 13:30                          Lunch on your own
13:30 – 15:30                          North Carolina Justice Academy                                                                                       Program Coordinator Kevin Tingen: Changes to NCJA Leadership Program
April 4th 08:00 – 11:30 Durham County Sheriff's Office Colonel Anthony Prignano
(MDP Class 24): "Challenges of a New Command"
11:30 – 13:00                          Lunch on your own
13:00 – 15:00 Durham County Sheriff's Office Colonel Anthony Prignano
(MDP Class 24): "Challenges of a New Command"
15:00 – 17:00                          MDPAA Business Meeting
19:00 – 21:00                          Banquet Dinner provided by MDPAA in The Islander Ballroom
April 5th 09:00 – 13:00                          Retired MDP Coordinator Josh Phillps: "Leadership: How Do We Define and Communicate Success?"
*Itinerary is subject to change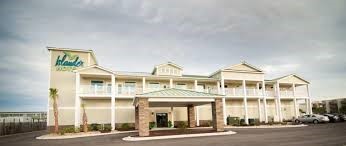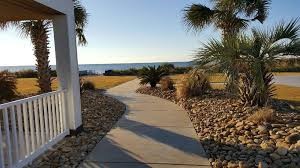 Conference Speakers
Josh Phillips will be closing out our conference by teaching "Leadership: How Do We Define and Communicate Success?" Josh is a retired Lieutenant from the Fayetteville Police Department. He has been an instructor for ten years with the Leadership Center of the North Carolina Justice Academy and has coordinated eight MDP classes to date. Josh has a Master of Science in Organizational Leadership from UNC-Pembroke and is a graduate of the FBI National Academy, 215th Session.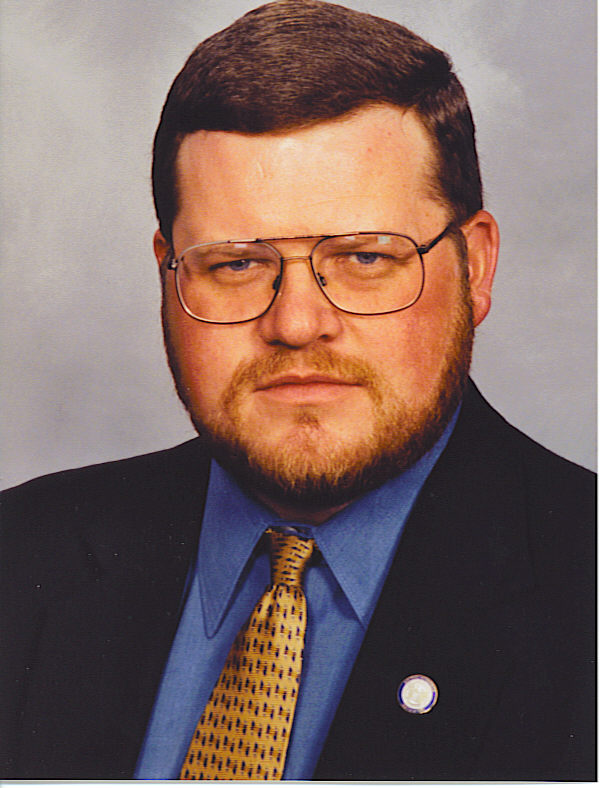 Michael D. Parker has taught trial advocacy courses on such topics as capital case prosecution, sexual assault prosecution, domestic violence prosecution, domestic violence homicide prosecution, DWI prosecution, drug prosecution and vehicular homicide prosecution. Additionally, Parker has taught courses in forensic medical evidence, DNA, child sexual abuse, discovery in capital cases, adult learning principles, visual aids, case preparation and organization, effective critiquing skills, effective file management, 404B evidence, themes in criminal prosecutions, crime scene reconstruction for the courtroom, DV homicide investigation and ethics
Kevin Tingen serves as an instructor/developer with NCJA. He fills the position formerly held by Josh Phillips as the coordinator of MDP / NCJA Leadership Institute. In addition, he coordinates and delivers instruction in Background Investigations and Budgeting for Police Managers (online). Kevin retired as a Captain with Cary Police Department in 2017 following 28 ½ years of service. He is currently sworn as a Reserve Deputy with Harnett County Sheriff's Office. He is a graduate of Campbell University and Western Carolina University. He is married with four adult children and four grandchildren. Although Kevin is not technically an MDP graduate (he attended AOMP at NC State instead), he earned his MDP "Iceblock" during the 30th session in 2018.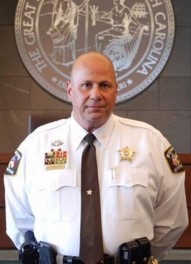 Colonel Anthony Prignano is a twenty four year veteran of the Durham County Sheriff' Office. As a graduate of MDP class 24, he embraces the seven leadership practices. He has found practicing these principles has led to success in his career and progressive change for all he leads in his current assignment. In 2017, Colonel Prignano assumed command of the Durham County Detention facility which had been challenged with a host of issues stemming from a changing public opinion of law enforcement and outdated practices. Today, Colonel Prignano has helped facilitate the transition for Durham's newly elected Sheriff Clarence Birkhead and his staff, to assume command of the organization.
FOLLOW US ON FACEBOOK